Astro Bot Rescue mission, in short, the AstroBot VR is a killer game. If you are a VR game enthusiast, then have you tried this app yet? If not then definitely try out this choice of VR platform for it offers some excellent gaming experience for the gamers to have. I am lucky to get my hands over this amazing game which I was about to miss for sure. Additionally, the latest PlayStation VR exclusive version is a noteworthy showpiece to discuss. Therefore without any further ado, let us dig deep to learn more about the game-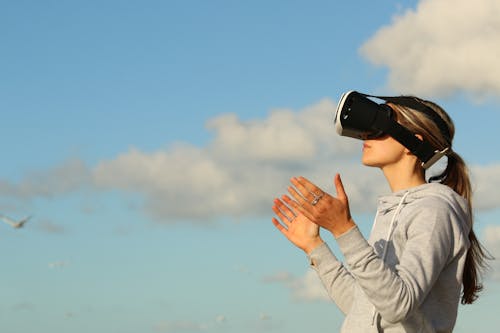 The AstroBot VR And Some Details To Begin With
We often find the idea of playing complex strategic games that one feels thrilled to play. However, this game lacks the total concept of complexity with it. It is a simple game that comes with clarity accompanied by a clear sense of goal the gamer needs to achieve. The developer, Sony and it's prestigious designer Japan Studios made a simple game that works solely in offering you a delightful time altogether. With every new level, you get to experience bundles of toys, ideas, gags, and more. It is a game that certainly knows its platform in extra detail.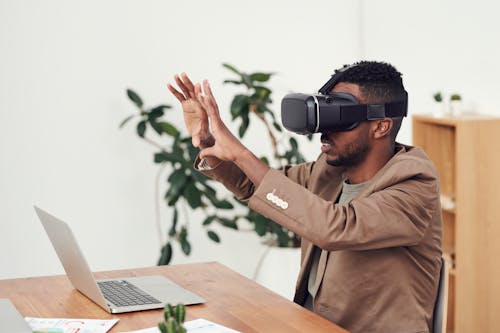 Your controller and you are partners that play the game as a benevolent robot working with the DualShock. You are not an invisible aura. The tiny robots that you need to save know your presence. They help you with pointer and celebrates the moment you succeed with a mission. Additionally, they help you with directions and places to look for and lookout. While I played the game I somewhat felt I am not alone in this game. I also heard high pitched squeaky voices of those little robots. The connection was somewhat real and direct.
More In This Regard
While working with the controller I somewhat felt like playing with a joystick. Also, the tiny robot that is me in the game interacts with me, as it waves it hands whenever it caught me looking at it. Additionally, it splats itself against my virtual visor when I get extra close to it. Also, it never points out my mistakes in taking decisions although sometimes it can bring about some unavoidable end to my lifespan in the game.
This game comes with a total of 20 levels where you need to find eight robots in each of these levels. Additionally, the gamer experiences six boss encounters with 26 challenge areas. Also, there is a crane game style room letting the gamers put in coins to play and collect collectibles. It is an overall mesmerizing game that offers huge perspectives to the gamers out there. You have lots to see and experience with this lovely VR game.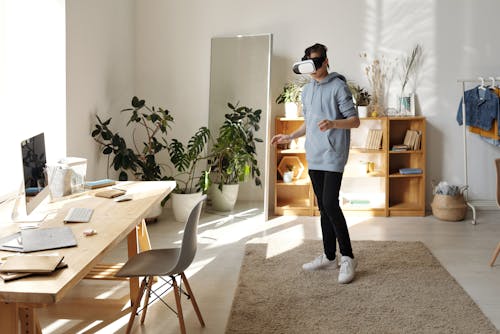 Conclusion
The virtual gaming experience is something old in this era. However, developers bringing in astonishing games for us to enjoy each year. This game might not be a new one, however, it will surely win your heart once you start playing the same. You may also find yourself recommending this platform to others after you are done with this game. Therefore give it try.