The concept of games mesmerized us from the very beginning. Yes, the moment we came to realize that game and fun walks side by side we chose to take this path before anything. And friends are the best with whom this concept suits perfectly. Well, there are sometimes when we stay away from our game partners. To close the distance virtual games came into existence. I am here with the best of the virtual games you can play this year. Therefore without any further ado, let's begin with top choices-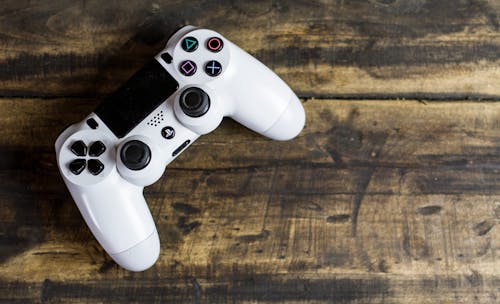 House Party Holds The First Position Here
Download this free game and start enjoying while you are there at a house party. So, enjoy gaming while laying over your couch. Ask your friends to download the game to have a vivid experience of other trivial games take for instance the 'Ellen DeGeneres' Head's Up'. You might have come across this game as 'Face to Face' in your social networking sites. But why is it so? Since the only path to interact is to show yourself. Well, the players get the liberty to choose their opponents, seat back, and dial in and experience a wonderful time all together.
Next Is The Jackbox.tv
It is one of the best enjoyed virtual games to talk about here. The program is very cleverly styled with an optimal user-friendly design. However one of your friends or family needs to buy the party pack. They can also choose to buy a single game. However, the whole group does not require to do the same to enjoy the game. I can assure you that you will have a funfilled game time.
Let's Move To Watson Adventures' Virtual Hunts
This game offer tons of live scavenger games. Additionally, players can choose between private gaming and public options which are again great. However, you need to pay $45 to start per team. There are several options you can choose to take for instance Trivia Slam, escape to the museum and many more to explore down the path.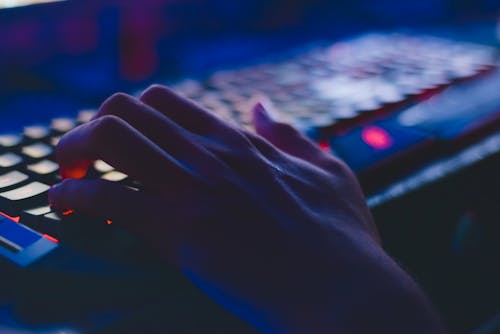 The Next Is The Snap Games
The one using Snap Chat is in luck this time since you can begin playing in no time. Just open the application and press the rocket button and choose the suitable option to start playing. The Snack Squad is a rivalry game while the Ready Chef Go! is a simulation cooking game. This kind of amazing variations is very much appreciable.
UV Blocking Computer Eye Glasses
Playing computer games can harm your eyesight with prolonged exposure. Hence comes the UV blocking computer eyeglass to the rescue. Make sure to check the product out since these are certainly some essential if you are an avid computer game player. The stylish appearance of the glass will compel you to wear them as sunglasses as well. Besides being a well-crafted item it is a lightweight product that you can carry anywhere. Additionally, since it is light in weight yo won't feel a nudge on your ear or your nose.
Conclusion
These are some of the top choices of virtual games you can play this year. well, amazingly these choices were not that famous in the past of a couple of years. However recent survey states the opposite thus making them top this chart. You should definitely try checking this platform out.