The virtual gaming concept though getting old still holds the consumer interest with its vivid collections of diversified gaming opportunities. I am here with some of the best virtual games of this year. Therefore make your decision in finding some latest choice for your collection and lose yourself to this extraordinary journey you have in your hand. Therefore without any further ado, let us start with the list of games below-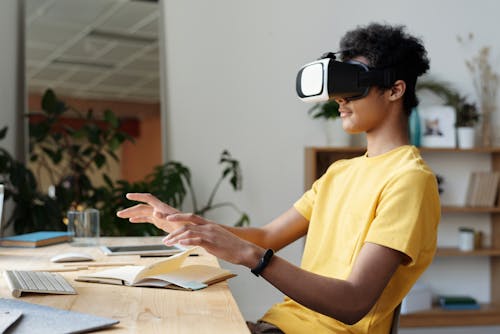 Let Us Begin With Astro Bot Rescue Mission
It is a PlayStation VR game that comes with a price tag of $39. 99. It is a simple game with the clarity of a simple mission set. You need to rescue little robots all along with the game. The games come with essential 20 levels. However, there are 26 challenge levels that entertain the player for a very long time. Though the setting and mission are simple, it offers a 360-degree world which is great. Additionally, a wide range of weapons such as stars, water guns, and hook shots helps you achieve your goal with ease.
The Next Best Virtual Game To Talk About Is The Beat Saber
Gamers get to experience this wonderful game via HTC Vive, Oculus Rift, PlayStation VR, Oculus Quest, and Windows mixed reality. Grab this amazing choice of game at just $29. 99. It is a simple game with twists and turns along with rhythms and music. Well, one might find the ambiance similar to the other music games like the Rock Band and Guitar Hero. However, there is nothing as such like controlling a virtual ship or using some fake instrument.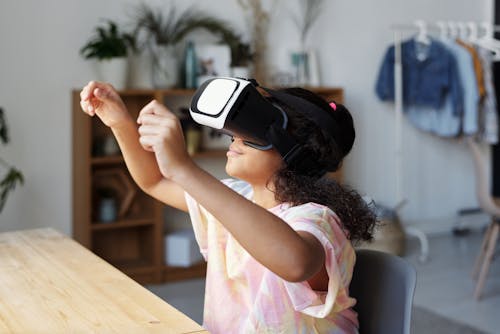 More About Beat Saber
Here the player needs to take actions by slashing their way through a song_using a virtual_laser sword. When the music gets played, the game generates different patterns of color codes that the player must hit using the correct controller. Additionally, there will be several obstacles jumping towards you, you need to duck them or move away. You must know it is no sitting game. You need to move as per the music plays in the setting. It is an overall active game to enjoy.
Moving On To Budget Cuts Last In The List Of Best Virtual Games
The next game here is Budget Cuts which you can get at $29.99. And this game suits Oculus Rift along with Rift S. This game also perfectly sits with HTC Vive. This is a pretty interesting idea for a game. It's is a battle between humanity and robots in brief. The subject of employment swindles between you and cost-cutting robots in this game. Therefore gamers need to look out for methods that will work best to save their job. Players need to move in stealth tactics and frequently employ some aggressive stunts that may turn violent with time. This is another great game that offers an extraordinary experience to gamers.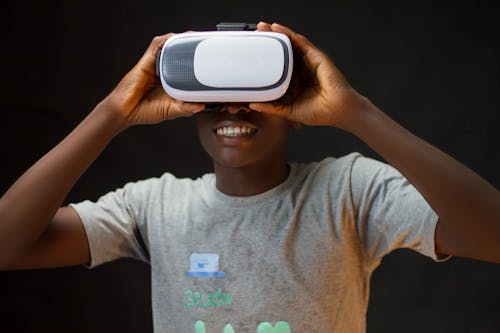 Conclusion
If you are looking for some new collections in your game rack then definitely these are the choices you need to grab on. Not only these will work great in changing the old games. Additionally, these are some of the interesting games to explore out this year. If you haven't yet definitely try them out now.