A VR game took the mob with its ecstatic technology and innovative style. When it first came into the market it amazed each one of the gamers out there. Also, the concept was new and pretty awesome. However, with time people began to grasp and started choosing the genre of entertainment in this regard. Yes, virtual reality comes with bundles of options to move your hands on. Likewise, I am here with some of the scary VR games to talk about here.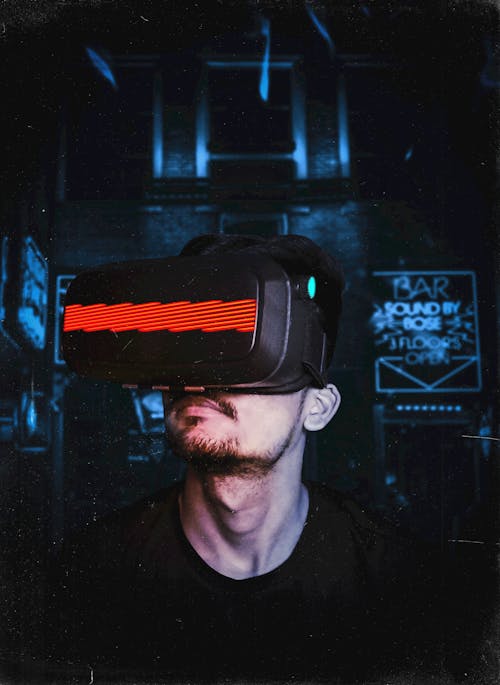 Top Choices Of VR Scary Games
Let Us Begin With Red Matter
Well, the first part deals with intense Soviet brutalism while the remaining one deals with puzzle adventure. Now take your time to combine the parts in a subtle low atmosphere and there you with a spooky and abandoned off-world colony. Next, you will feel that the game is garnished with Cold War ambiance which turns the atmosphere more mysterious. Well, this game is a sci-fi thriller if you try wrapping the content in a nutshell. Almost all the VR headset platforms offer gamers with this astonishing game. However, the Quest port is something excellent if you take a deeper look since Vertical Robot successfully incorporated profound details on this mobile platform.
Moving On With Five Nights At Freddy's VR: Help Wanted
Well, the developer the Steel Wool Studios are already famous in gifting the gamer with some of the excellent jump scare products. And it is one of the best to talk about. Since it is an impressive game therefore, it made its way through most of the VR headsets. However, excluding Quests. Additionally, there are some fresh DCL perfectly suitable for you if you are looking out for some extra reasons to spoil yourself.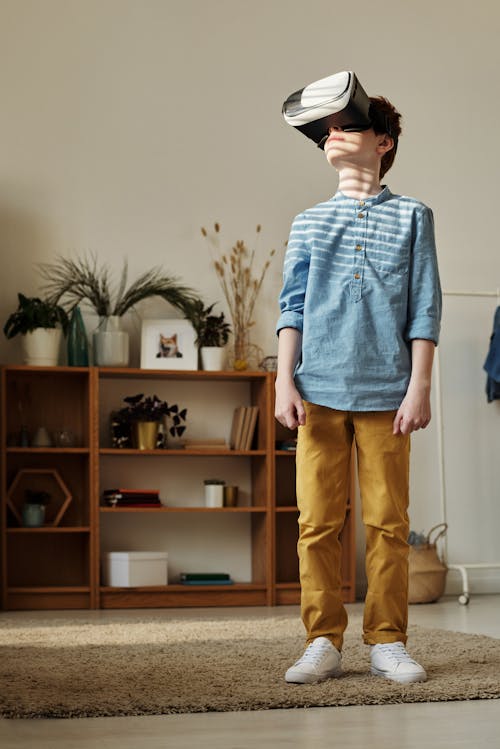 Next Is Resident Evil Bio-Hazard
Another top choice that is perfectly suitable for the ones who have PlayStation VR is this one. Well, Capcom's Resident Evil Bio Hazard is certainly the mark to make a stop for the PSVR owners. Besides, the ones who already played claims that it is best of the lot and an excellent adaptation of the PlayStation version.
One More Game To Talk
Let Us Take A Look At The Forest
The game made its appearance in the market in 2014 as a PC version. And as a VR it took the market by storm in the year 2018. Well, reports suggest developers did not plan into manufacturing this work of art into VR. However, the Endnight games offered some excellent VR technology. Now gamers can experience and enjoy a great time playing the entire game in virtual reality where they can fend off cannibals and do a lot more stuff. Additionally, you can also avail of the multiplayer option while playing this game. Also, there is a PS4 version however there is no PSVR option to opt for.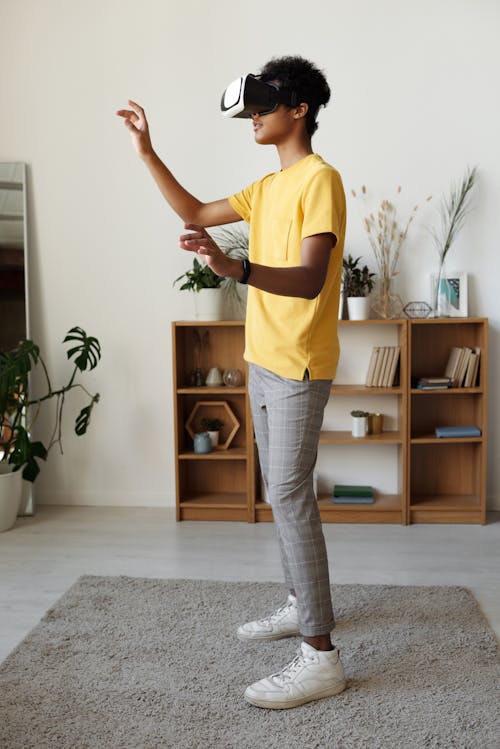 Conclusion
Since you are tired of playing badminton and cricket in VR, therefore it is time for you to switch to a scary VR game. Well, these are some of the lots, also the market floods with many great choices to check out. Therefore, start with Red Matter for now. And slowly proceed with the next and the other choices here. I hope you have a great yet scary time ahead.