Are you still seating on the regular office chair for playing your game? Buddy, I guess its time that you switch over to the high variants of gaming chair this year. Only changing to the best graphic cards is not completing your set of gaming console. Comfy seating is again a vital point that most of the newbies ignore. However, with hands-on experience, they realize that it is time for them to switch. Looking in the online portal might overwhelm you. Therefore I am here with some of the top choices of gaming chairs that you need to definitely check out. So, without any further ado, let us get going with choices below-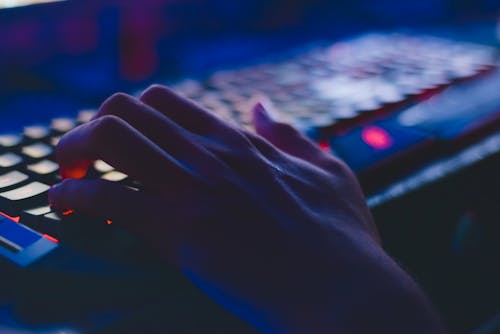 Top Choices Of Gaming Chairs That You Must Have-
Let Us Begin With Secretlab Omega
Well, this is the best of the lot in this chart. It is a racing seat chair type that reclines at 165 degrees. Additionally, the chair comes with a weight capacity of 240lbs and has a superb collection of mesmerizing colors. Not only it has velour memory foam but it also comes with a versatile tilt mechanism. However, the flaw in this chair is it's tricky assemble procedure.
Furthermore, customers may feel the seat to be firm in the beginning. However, the seat is superb. It offers significant cold cured foam to provide high definition support. But you must be wondering what makes it stand out in the lot? Well, it is an additional pillow and the velour memory foam. Being one of the most comfortable chairs, you can definitely try taking a nap once in a while here.
The Next Is The Noblechairs Epic Black Edition
If you look out for extreme comfort then this is for you. It is one of the most comfortable chairs in this list. Just like the previous edition, the seat is again racing type with 135 reclination degrees. Additionally, it can support a weight capacity of 264lbs while it comes with a weight of 62lbs. The quality is awesome with profound built quality. Additionally, the sturdy structure appears classy and enhances the interior altogether. However, it comes under the costlier side.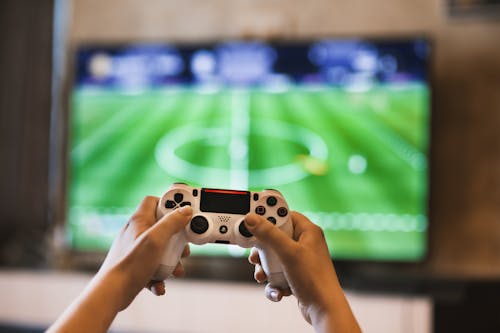 Moving On With NZXT x Vertagear SL5000
Well, this is yet again one of the best gaming chairs when it comes to talking about style. With a racing seat arrangement that reclines at 130degrees comes with some superb collection of colors to choose from. Additionally, it supports around 330lbs weight capacity while it comes with a weight of 62lbs. The best part of this chair is that one can wrap up with the assembling process at a lightning speed. Moreover, the neck support that tags along with the chair is again a bonus. However, the manufacture could have worked with the seats with a bit more cushion.
Rechargeable Wireless Vertical Gaming Mouse
And since we are talking here about hardcore gaming, let us not skip this wonderful wireless vertical gaming mouse. This is one of a kind of mouse that you can simply recharge with a USB cable. Additionally, you can also use AAA batteries to make it run. The extraordinary shape offers great comfort to the hand and perfectly suits prolonged gaming hours. It comes with a decent price tag, therefore you should definitely check the product out.
Conclusion
Seating for prolonged hours in the same position can gift several health issues. Therefore switch to any one of these gaming chairs to avoid hindered health conditions in the future. Not only these are some of the best in regards to style but they will surely enhance your gaming experience. These are certainly a must-have for the gamers out there.