The concept of Virtual Reality games is nothing new. But still many of us are unknown to the overall idea. However, not anymore, for I bring you the idea in brief that will actually help you to learn the notion and get started with your first VR games. The market swarms with varieties to lay your hands on. However, since you lack information regarding the concept you find it luring though keep your hands off the rack. So, let us jump into the idea to get started-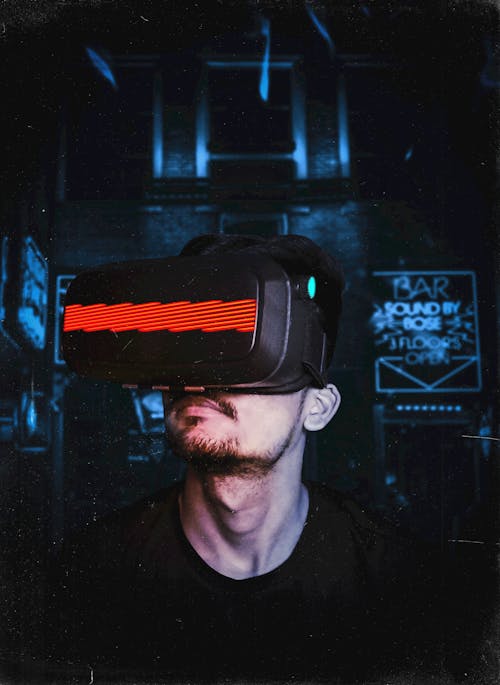 Virtual Reality Games: Let Us Begin With The Basics
To begin with the gaming process, the basic tool that you need is the headset. Now, this is simply a pair of goggles that sits over your eyes. If you get an expensive one you definitely experience a mesmerizing effect while playing your game. Connect it to your gaming console and play till you get tired. However, the cheaper variants work with your smartphone being placed over the device horizontally. You need to clip it securely to avoid uninterrupted gaming experience.
A good pair of a headset will work wonderfully with standard headphones. Well, there are choices of devices as well to accompany your headset. For instance, a controller and treadmills. Developer manufactures such gadget to enhance the simulation effects. The hand controllers let the gamers carry out the real-time gestures. You can definitely use the joyride to do the same.
Now, to get started first get your app from your app stores that resemble the smartphone application store, like Google Play. Browse the wide range of choices and then download as per your mood. However, there are some stores and games that grant access only to gadgets. While the ones that you can browse through your system offers easy browning without any VR device.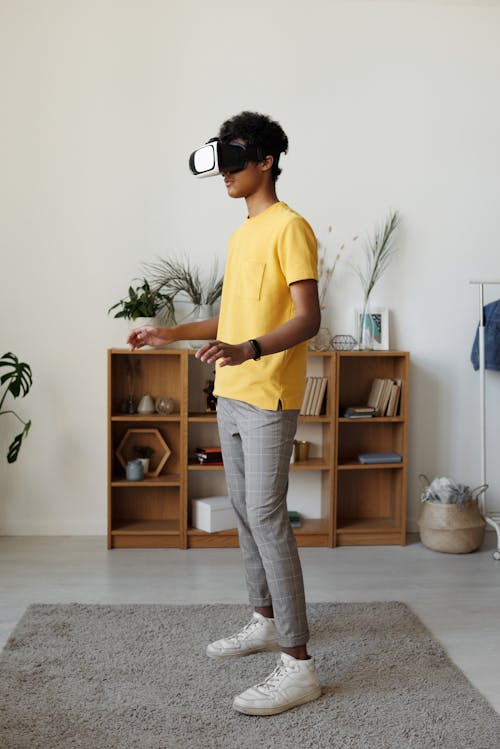 What Is Oculus?
Like I mentioned in the earlier part of the article, high-end devices offer gamers with extraordinary gaming experiences. Talking about high-end devices and skipping the facts about Oculus will be an injustice to the VR topic. The first commercial version of this high-end headset came to market in the year 2016. Gamers initially bought this piece of gaming device from the Oculus VR website only, since it was the only possible option. However, you can get your hands on this device from several retailers now.
Previously gamers used the VR with very powerful configuration. Moreover, manufacturers such as Dell, HP, Asus brought some profound systems that were VR ready. Additionally, Oculus VR launched bundles of Rift compatible with PC, for instance, the Alienware Bundle that comes with a price tag of $2500.
Oculus Rift Games To Try
Start with Chronos. This is a wonderful role-playing game with ample insights to explore.
Then try out the Minecraft VR, this suits the VR platform excellent.
Then check out the Elite: Dangerous. This space game that becomes more mesmerizing with the incorporation of a high-end headset.
Also, check out the Keep_Talking_And Nobody Explodes. This is a multiplayer game where the headset wearer diffuses bombs while the other player helps in diffusing the same.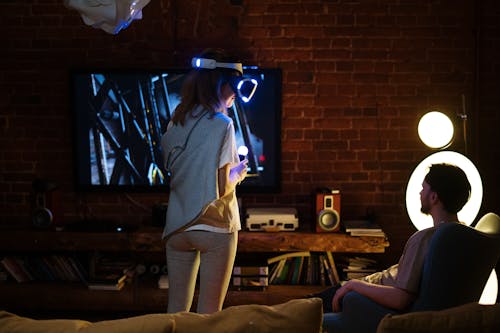 Conclusion
I hope this brief information is enough to give a robust idea, to begin with, your VR journey. Start with a standard set of a headpiece and experience the magic. Take mini steps to acquire a solid position in the VR platform. Begin with simulation real-time games like cricket or badminton, then slowly switch to the adventure genre to have roller coaster experience.